Singapore Management University (SMU)
Mochtar Riady Auditorium
17th December 2022
0930-1900
Ages 7 to 16 Years Old
Categories
Category A
Game Development (Scratch)
Everyone has a part to play in protecting Mother Nature! Create your own game to save endangered plants and animals from extinction.
Age
7 - 9
Category B
Virtual Reality (CoSpaces)
The environment is in danger! Build a 3D virtual world in CoSpaces to eduacte people on climate change.
Age
10 - 12
Category C
App Development (Thunkable)
Code a mobile app on Thunkable for Sustainability Development of our plantet.
Age
13 - 16
More Info
Prizes
1st Prize
Apple iPad
2nd Prize
Razer Hammerhead Wireless Earbuds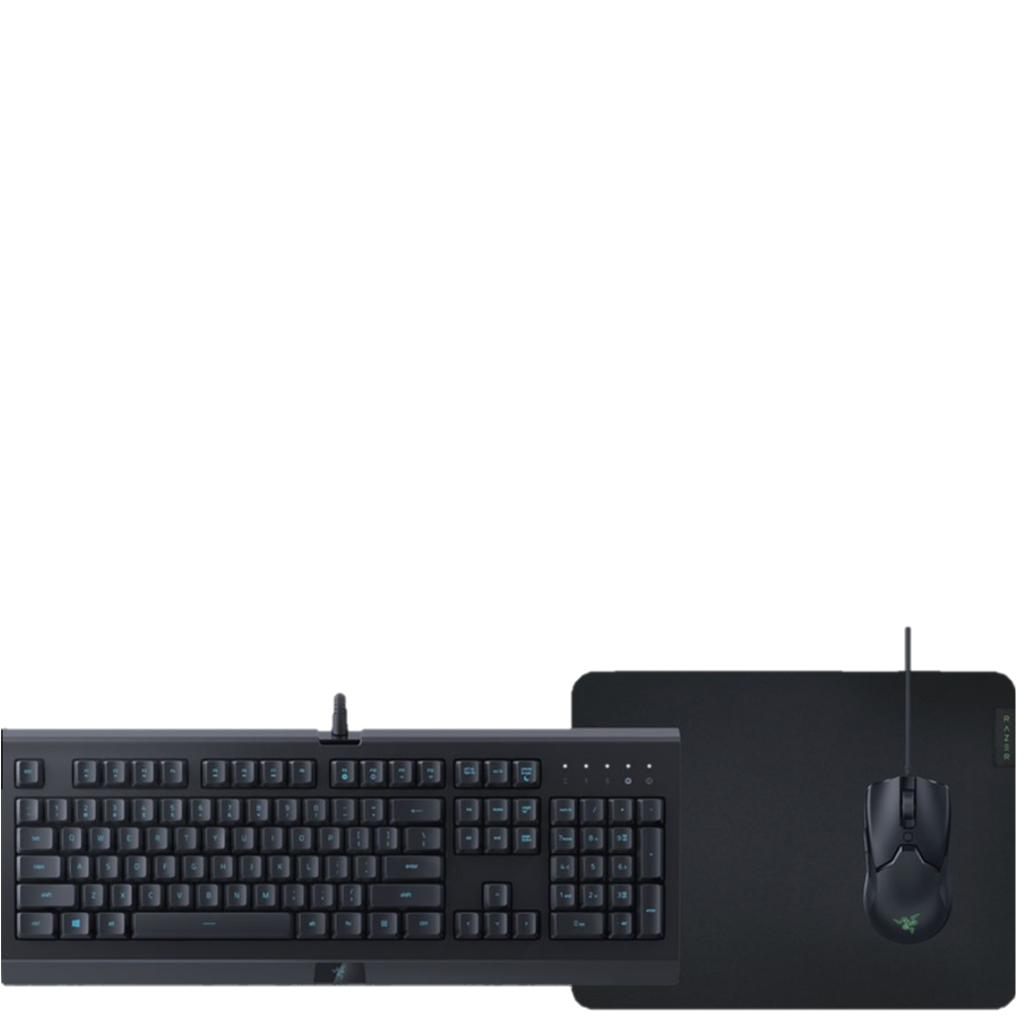 3rd Prize
Razer Keyboard & Mouse
Theme
Sustainability Development
The theme for CodeFest 2022 is Sustainability Development
Location
Sign up for CodeFest 2022
*Registration is opened
Register Now
Schedule
Timings are subjected to change. Final timings will be displayed near the event date.
17 December 2022
Time
Activity
0930 - 1000
Registration for Parents and Students
1000 - 1300
Coding Fundamental Workshops & Hackathon Session 1
1300 - 1400
Lunch time for Students (Provided)
1400 - 1600
Hackathon Session 2
1600 - 1730
Judging for Students
Students may join Fringe Activities upon completion of Judging
1630 - 1730
Fringe Activities
Open for Parents, Visitors and students who have completed Judging
1745 - 1830
Prize Presentation
1830 - 1900
Fringe Activities
1845 - 1900
Dismissal Time / Pickup Time for Parents who did not attend Prize Presentation
1900
End of CodeFest 2022
Past Event in Codefest 2019
What you will get
1 Day Packed with Excitement and Activities
Student Interactions
Lunch Meal Included
Chance to Win Attractive Prizes
Goodie Bag
Certificates